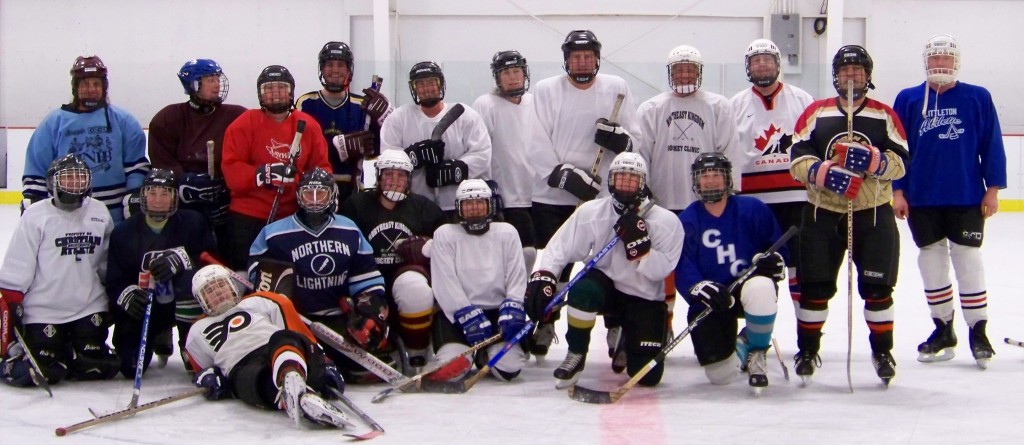 The FENTON CHESTER ARENA is proud to be a community recreation center in the beautiful Northeast Kingdom of Vermont. At the arena you'll find public skating, hockey leagues, figure skating clubs, high school hockey, and college club hockey.
We invite you to join us in supporting winter recreation in the Kingdom.
Private ice times may be reserved and special events such as weddings or parties can be scheduled during the off season in the summer months.  Fenton Chester is a great place for a birthday party!  Please email us at info@chesterarena.com or call (802) 626-9361 for more information.
Check the calendar for:
Stick & Puck, Special Events, Holiday public or "Free" Skating,
Ice Shows, and Hockey Games